Crown Fried Chicken
2047 Richmond Ter, Staten Island, NY 10302
Order now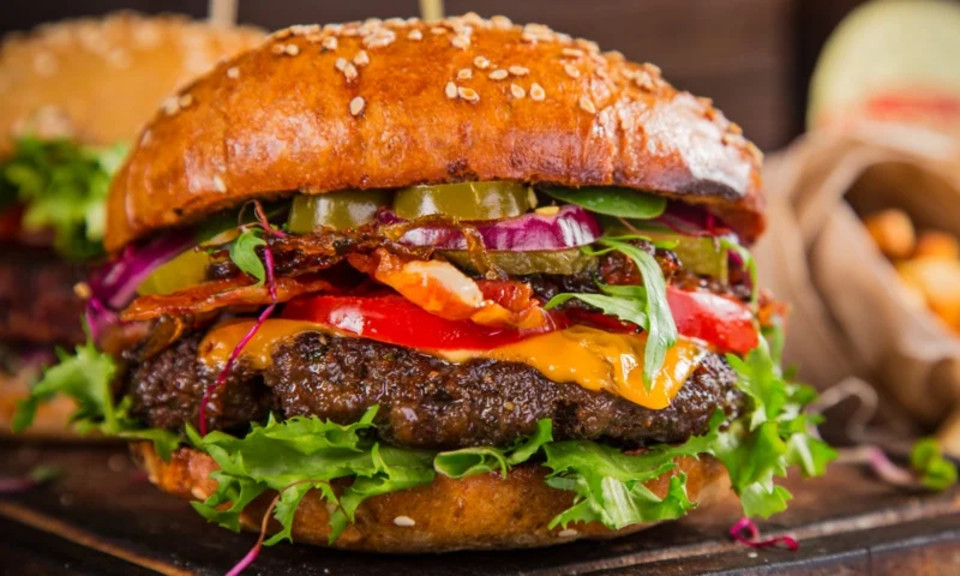 Michael
My order was suppose to come at 7:30-7:40pm but arrived MUCH sooner than said. They arrived by 7:15pm. Super happy about that.

We had lamb gyros, fries, and a drink.
It was good but we personally found the salt put in the gyro to have a bit more salt than we would of wanted.
L.
Chicken was absolutely delicious so crispy your neighbors could hear the crunch as Michael Simon would say!!
Fries were perfect, macaroni and cheese was great. Wonderful salad. Thank you!!
Evvon
Ice cream perfect temperature during a heatwave....Expected it to be melted but it wasn't....Really nice delivery person. Food good!!!!
Igor
Great Wings, Great Gyro, Delivery always on time!
Alton
Food was delivered on time, hot and good.
Tiana
They came way faster than the expected delivery time so already, that was a major plus. The food was AMAZING! Great proportions and I even ordered ice cream & it wasnt melted at all The cheese steak was delicious, a great size and a had a nice size of fries too. My mom loved her chicken over rice, she said it made her day because she took it to work & had to wait til lunch & once she ate it, she knew this was her new favorite spot lol. Definitely will be ordering again!
Rolanda
I accidentally ordered wrong,then got mad but it wasn't crown chickens mistake.they realized that and fixed it to the correct order.thats good customer service and I appreciate it.
Joenell
I made a lot of mistakes placing this order, I gave the wrong address and I thought it was a different restaurant but the driver was very friendly and courteous.
Brianna
This food was AMAZING! delivery on time, fills you up, & just extremely satisfying. Will order here again.
Carmelo
It was great nice home style chicken, hot and juicy. Definitly will order again.
About us
American, Chicken, Dinner
Today

Delivery: 11:00 AM - 9:00 PM

Takeout: 11:00 AM - 9:00 PM

Delivery

Monday:

11:00 AM - 9:00 PM

Tuesday:

11:00 AM - 9:00 PM

Wednesday:

11:00 AM - 9:00 PM

Thursday:

11:00 AM - 9:00 PM

Friday:

11:00 AM - 1:15 PM

Saturday:

11:00 AM - 9:00 PM

Sunday:

11:00 AM - 9:00 PM

Takeout

Monday:

11:00 AM - 9:00 PM

Tuesday:

11:00 AM - 9:00 PM

Wednesday:

11:00 AM - 9:00 PM

Thursday:

11:00 AM - 9:00 PM

Friday:

11:00 AM - 1:15 PM

Saturday:

11:00 AM - 9:00 PM

Sunday:

11:00 AM - 9:00 PM